WELCOME TO MEADOWLARK STABLES
Meadowlark Stables is a family owned and operated hunter/jumper facility located in a quiet setting 10 minutes West of Crossfield.  Our main goal is to create a foundation and understanding in horsemanship that allows riders to acquire the skills necessary to achieve their goals.  We strive to create a safe, positive, equine focused learning environment that provides positive results while at the same time fostering a fun and inclusive atmosphere.
We have an indoor arena and school horses available for the beginner rider.  There is a heated viewing lounge that allows parents to watch lessons in comfort.  We also provide spacious paddocks or inside heated board for our clients.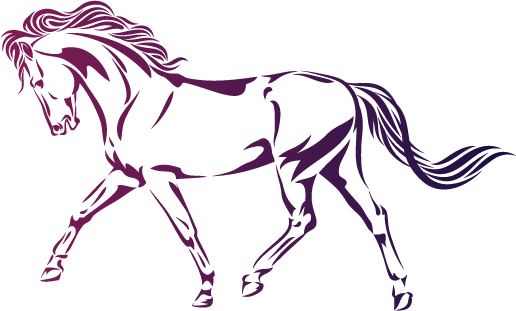 Meadowlark Stables is a prime destination for equestrians of all levels operated by Ginette Wallace, please see our Riding Program.​​
Formerly JMS Equestrian Centre, we are dedicated to continuing the legacy of a quality and fun-filled equestrian experience.​​​​​​
We offer a full service Boarding facility.
MEADOWLARK STABLES FACILITY
Meadowlark stables provides indoor heated facilities to all of our boarding clients.
Explore photos of our beautiful facility and amenities avaialble to our students and board clients.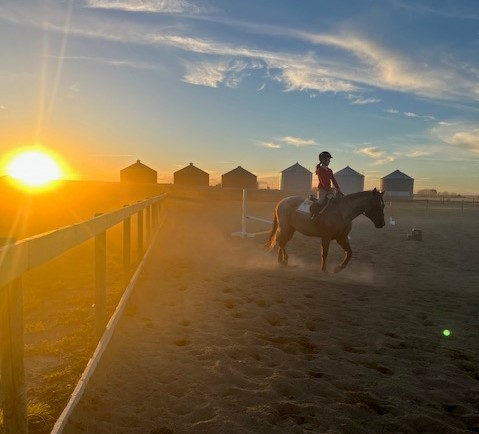 Learn more about Meadowlark's upcoming events, shows and more
CONTACT MEADOWLARK STABLES
Please contact us prior to visiting our facility for the first time