WELCOME TO MEADOWLARK STABLES
 a prime destination for equestrians of all levels
Meadowlark Stables is a prime destination for equestrians of all levels operated by Ginette Wallace, please see our Riding Program.​​
Formerly JMS Equestrian Centre, we are dedicated to continuing the legacy of a quality and fun-filled equestrian experience.​​​​​​
We offer a full service Boarding facility.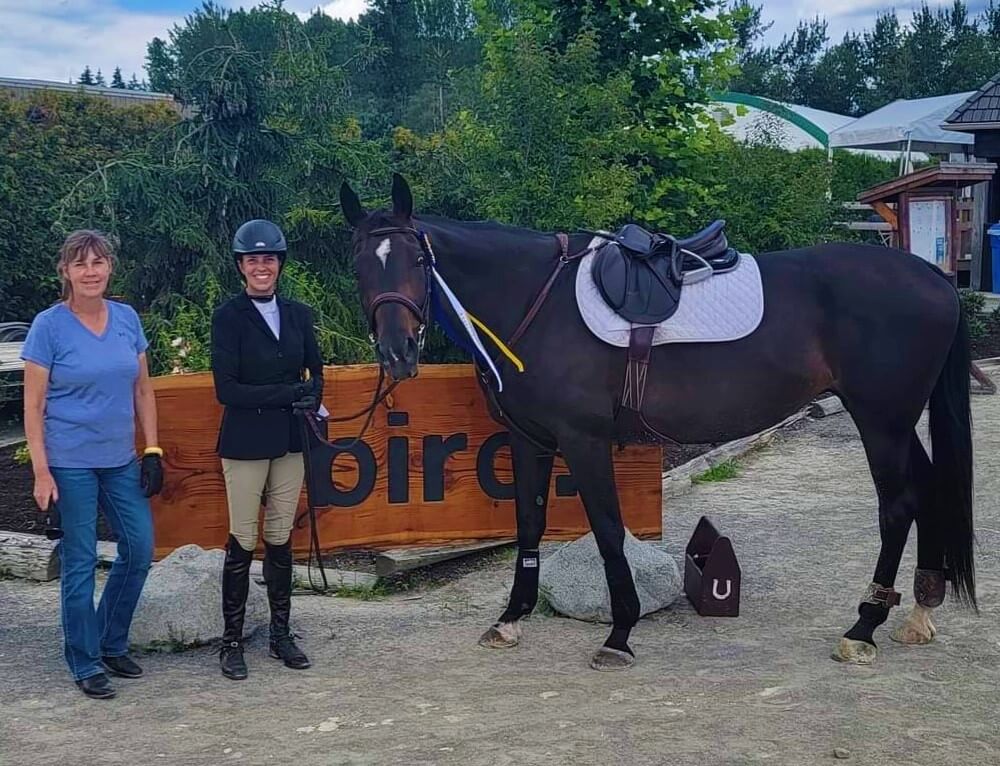 Ginette believes that a strong equitation position is a good foundation for any rider, competitive or recreational.  This is achieved through flat work as well as jumping, with an emphasis on riding correctly and communicating clearly to the horse with effective aids.  Ginette feels that anyone can learn and there are no boundaries.  She has a deep passion for riding and enjoys imparting this same passion to her students of all ages.